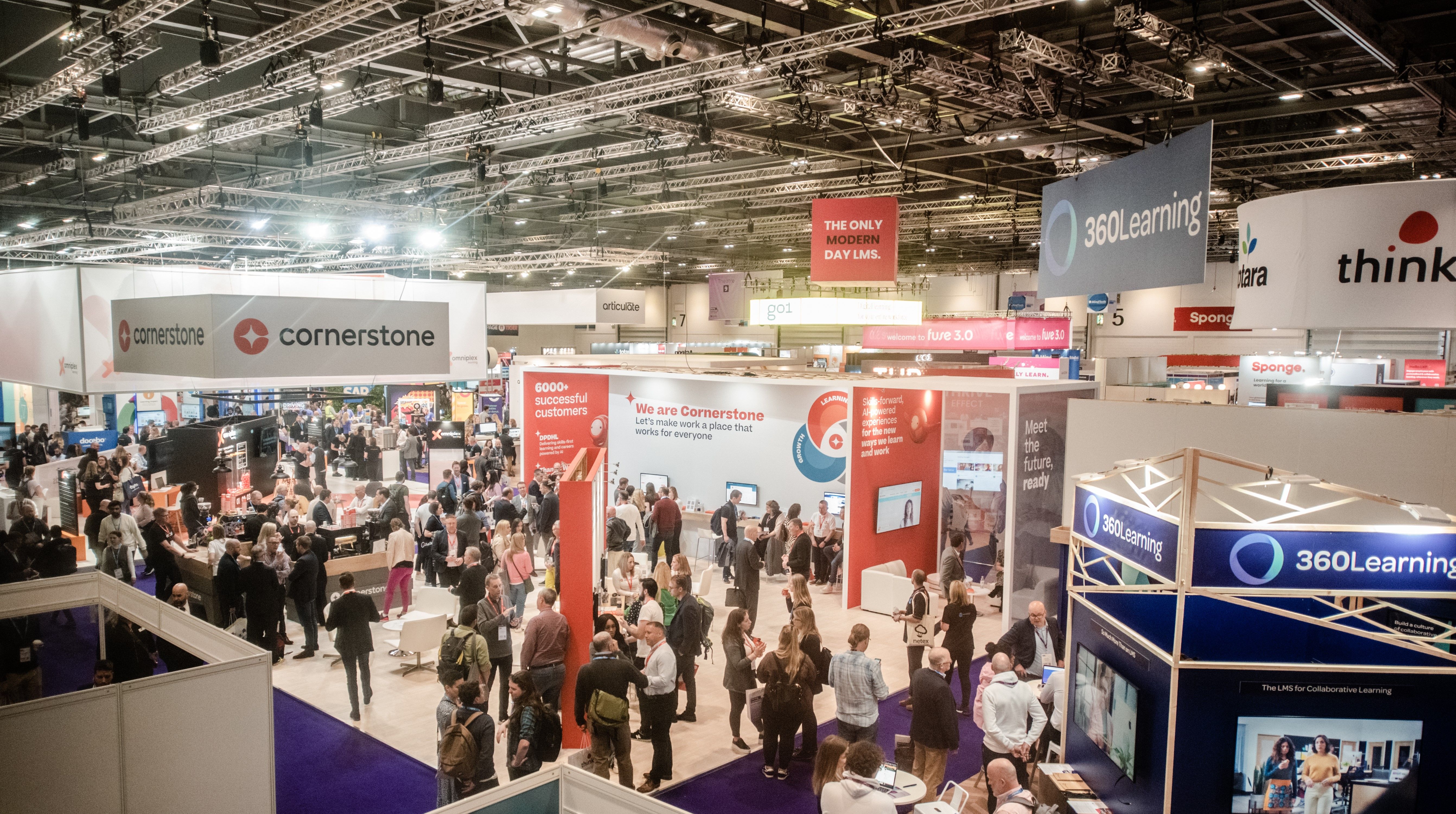 Today and tomorrow are all about the Learning Technologies Conference and Exhibition at the Excel Centre in London.
It's Europe's foremost learning show and one I'm delighted to be involved in with chairing activities in the conference and hosting in the exhibition with the Learning Network.
I have a few ideas about the things I'm looking forward to seeing but, more importantly, the people I want to connect and re-connect with.
If you're around please do say hi – it's always great to catch up with people face to face.